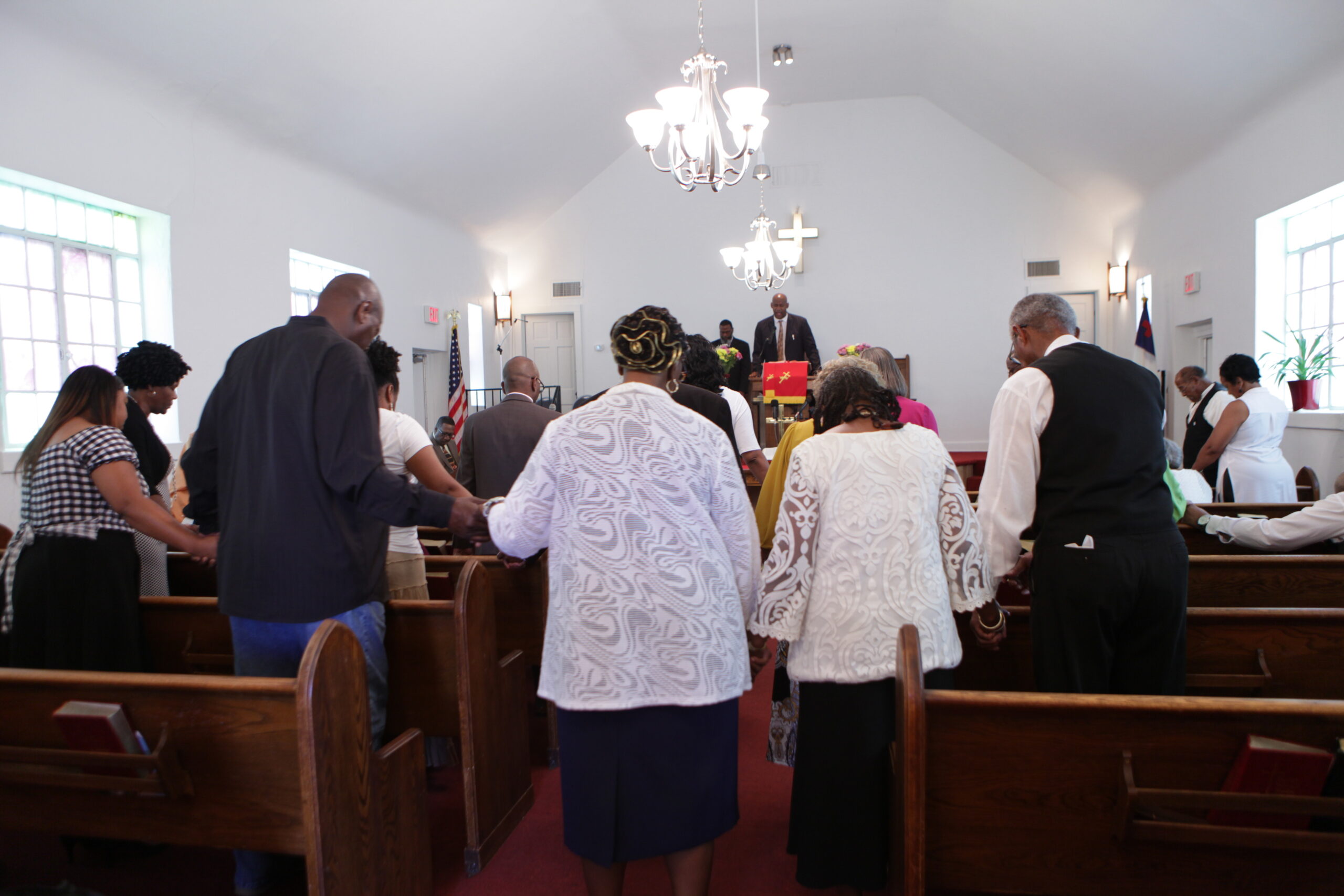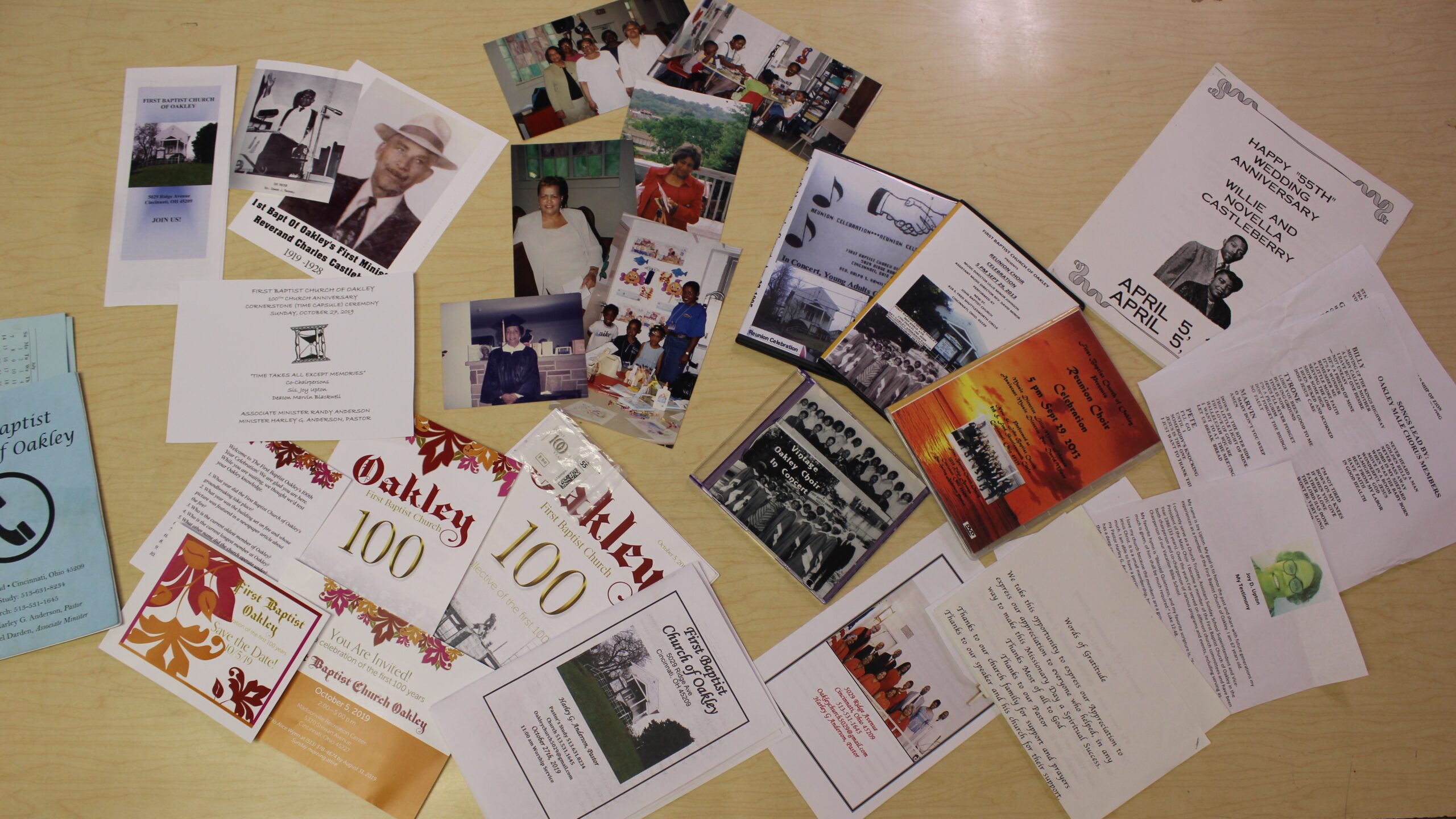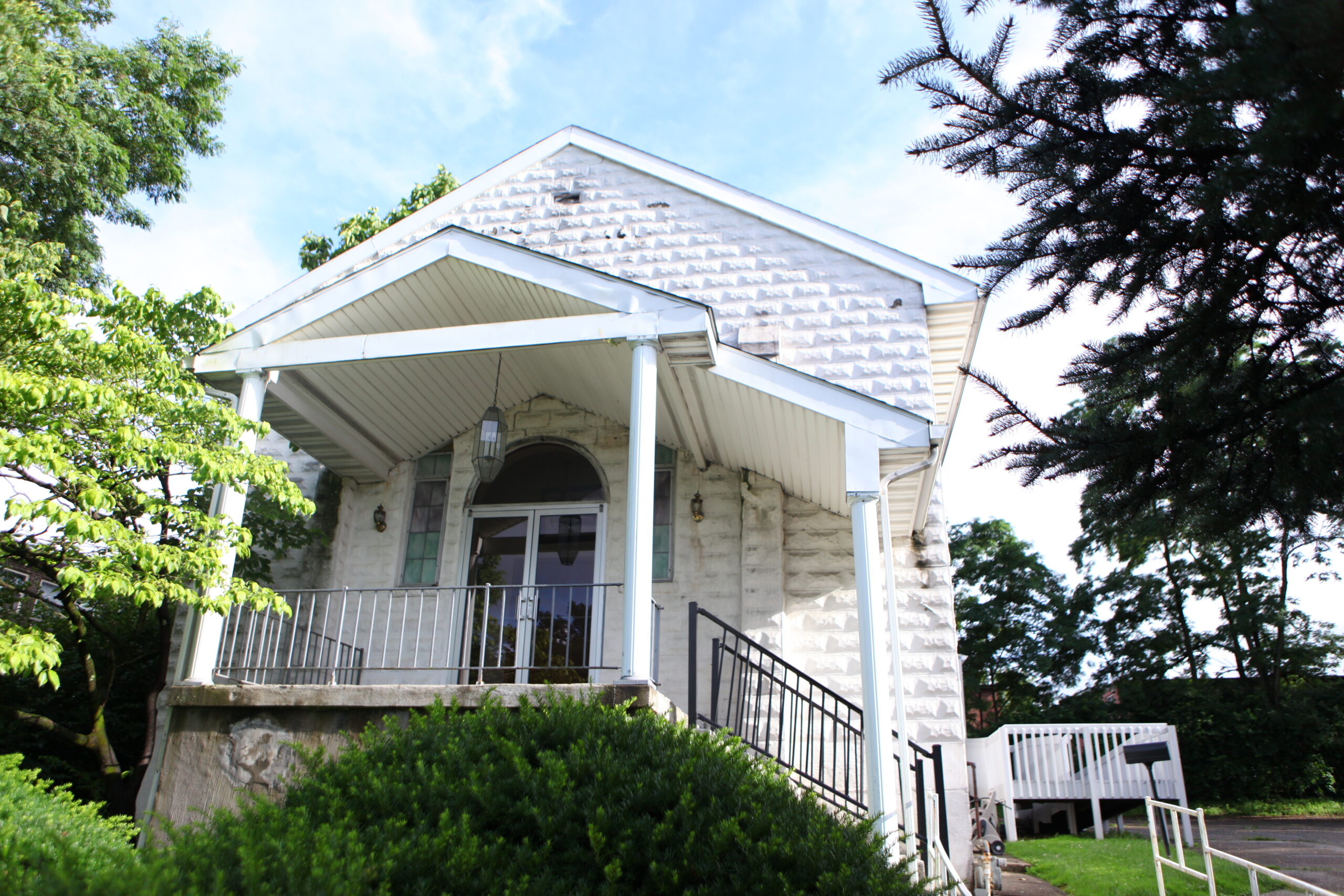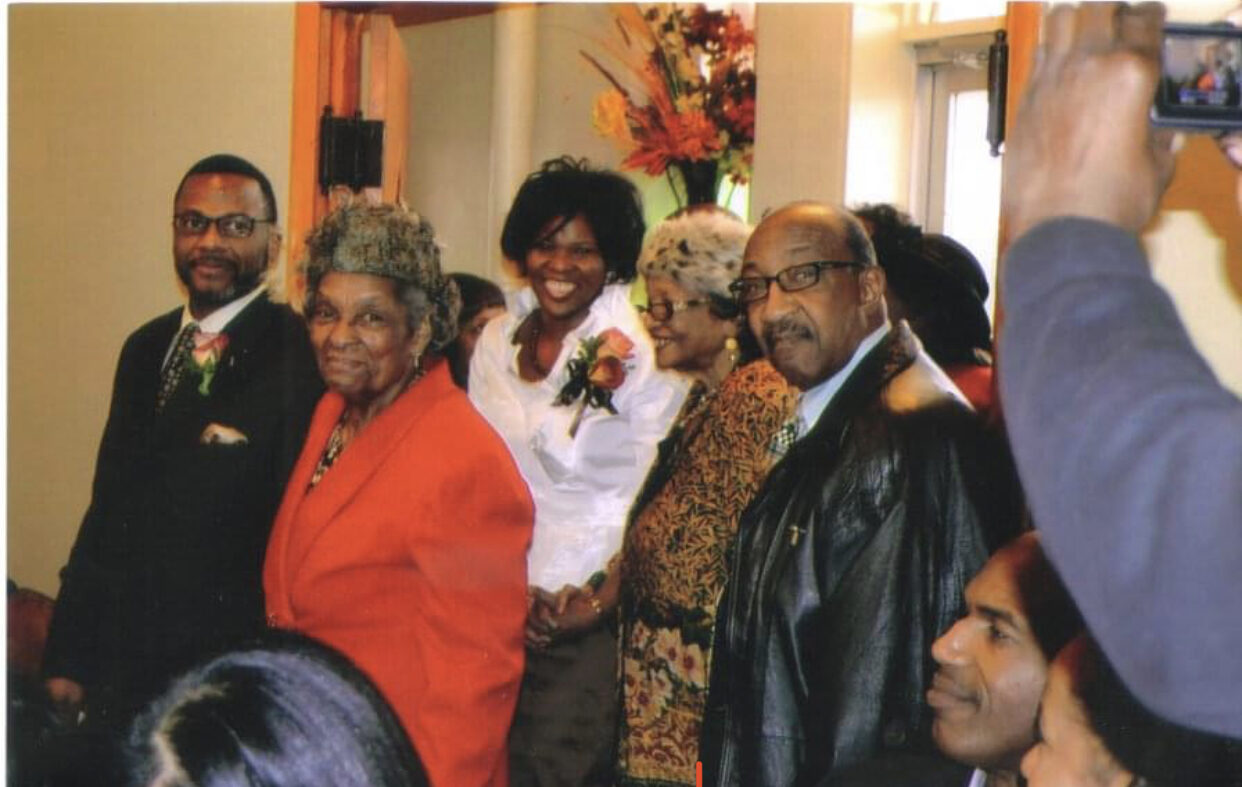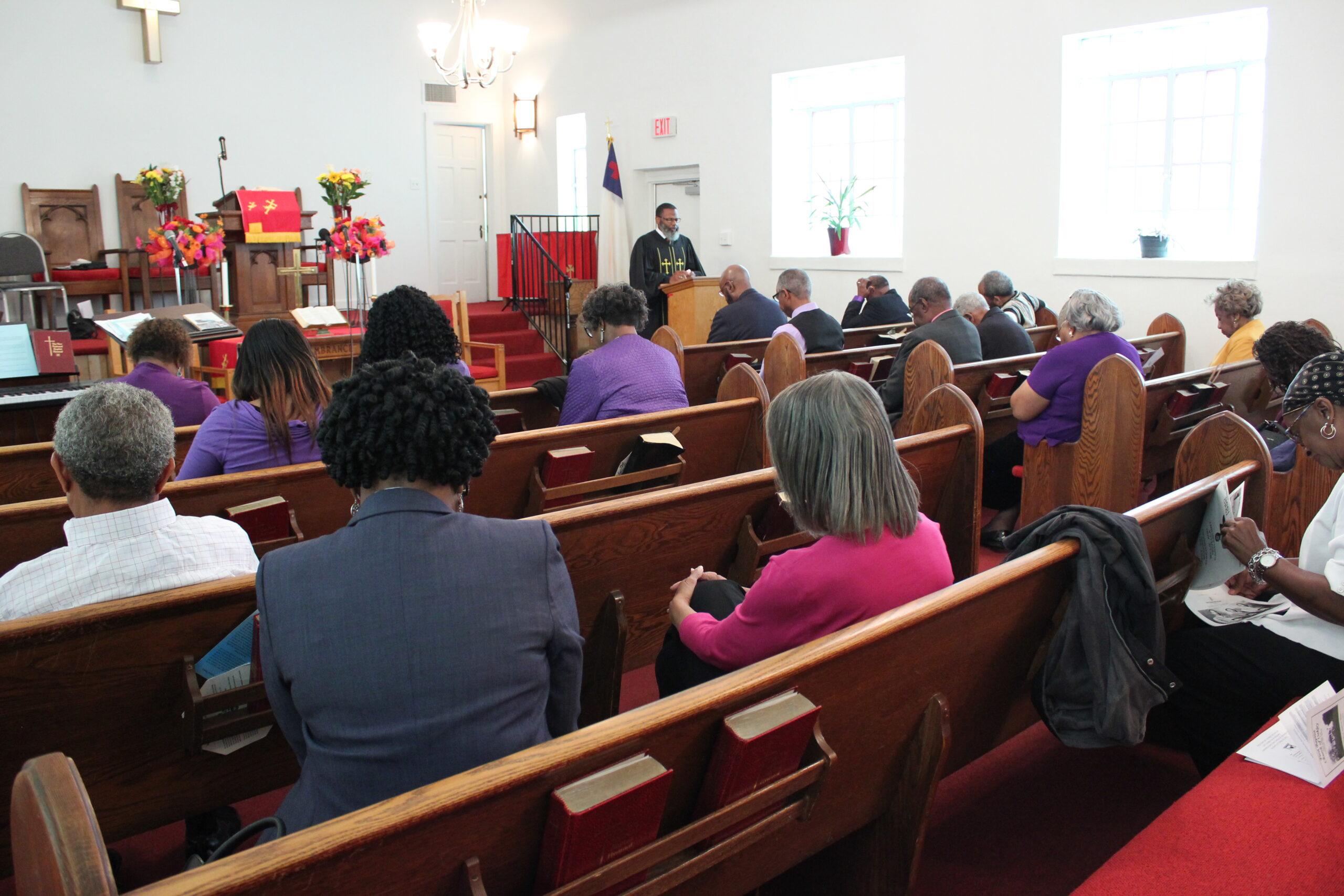 Slide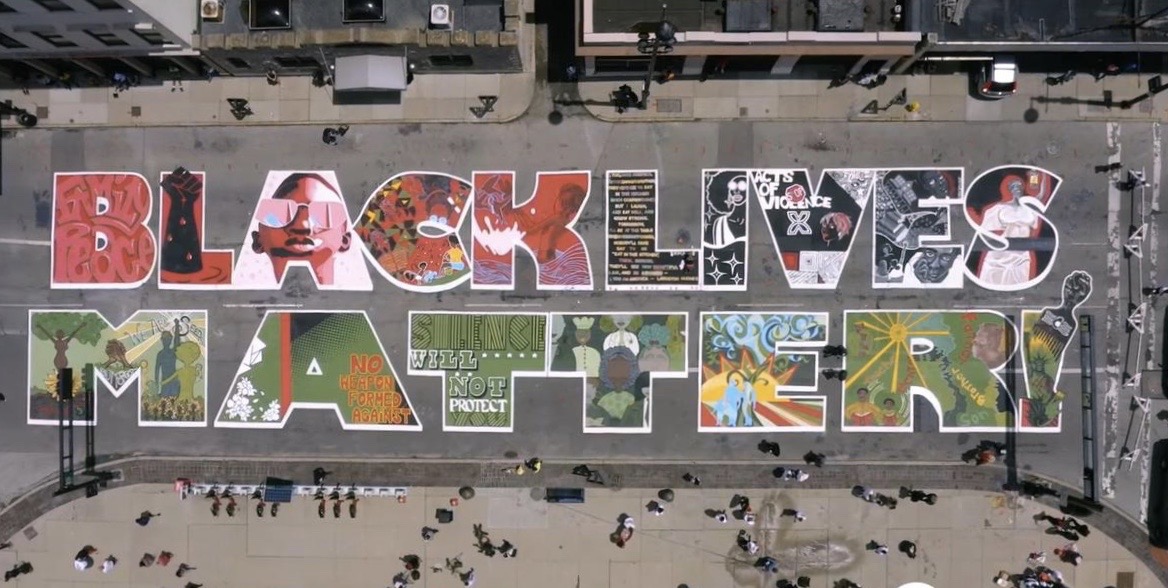 IMG_7313-e1589517023919-1-1-1-1.jpg
Sunday School 10:00 am*
Sunday Morning Worship 10:30 am*
*new hours during pandemic
IMG_7325-1-e1589517065721-1-1-1-1.jpg
Pastor Harley G. Anderson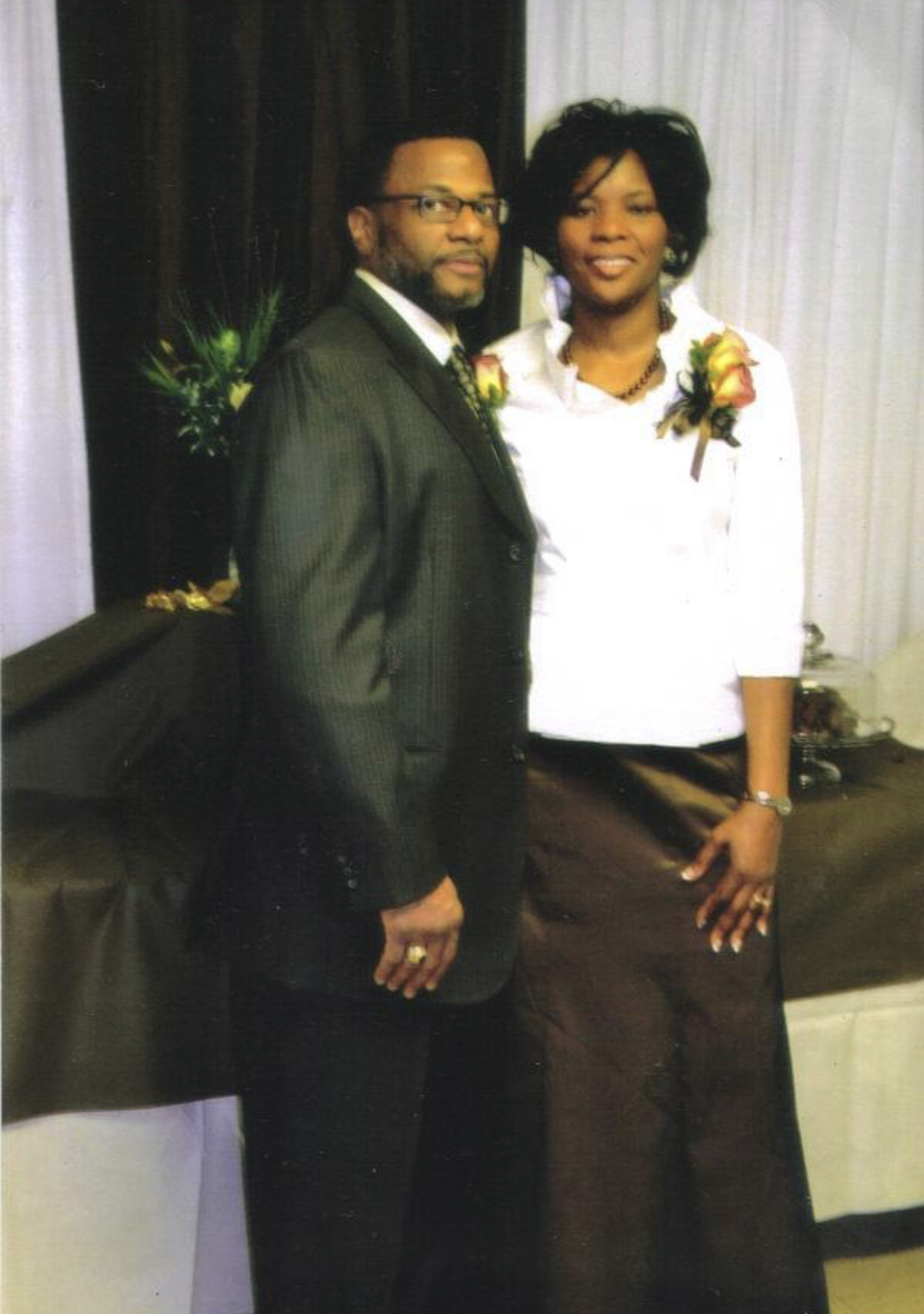 As Pastor of First Baptist Church of Oakley, it is my mission to continue to lead by faith in the word of God. It will always be my prayer that we receive and move in the moment of God's call to the place that He has for us with enthusiasm, eagerness and boldness as only the people of God can have and do.
I am dedicated to the belief that "I can do all things through Christ who strengthens me." Phil 4:13. There is no dream that cannot be realized; no goal that cannot be accomplished in Christ Jesus! And so I am faithfully and totally committed to the call that I might empower whomever I meet with a holistic approach to the gospel of Jesus Christ.
My prayer is that our hearts may be encouraged, being knit together in love and attaining to all riches of the full assurance of understanding, to the knowledge of the mystery of God, both of the Father and of Christ, Col.2: 2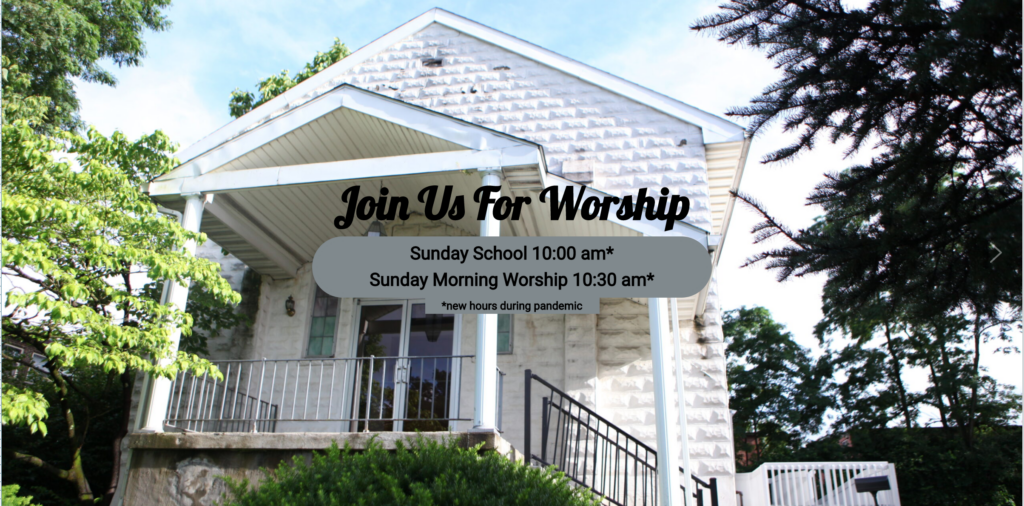 The FBCO was founded in 1920, under the leadership of Minister Charles Castleberry.  It was in 1937, in Cincinnati Ohio, in the town of Oakley, with the help of its membership, where the building began to take shape.  With the needed changes over the years the building still stands.  And so we continue in prayer for the growth of our membership that we may once again be that beacon of hope as well as an active force within the community and abroad.
The members of the First Baptist Church of Oakley are committed to ministering to others through giving. A few of our common volunteer activities include collaborating with Matthew 25 Minitiries, Box Top Education and The Caring Place.